Liga Privada No. 9 Belicoso 6 × 52
liga privada no 9 belicoso in stock is a full-bodied premium handmade cigar consider one of the
most celebrated blends produced by Drew Estate. Packaged in a box of 24, this Belicoso brings a strong and robust flavor to the palate and an entrancingly sweet aroma to the nose. This full-bodied smoke was rated 93 by Cigar Snob in 2013.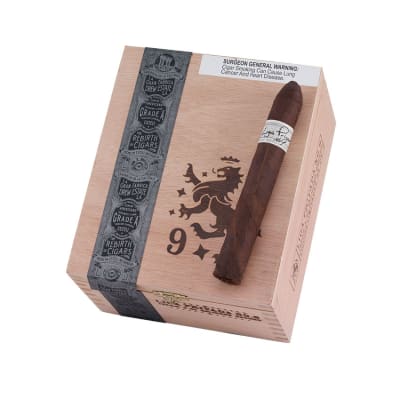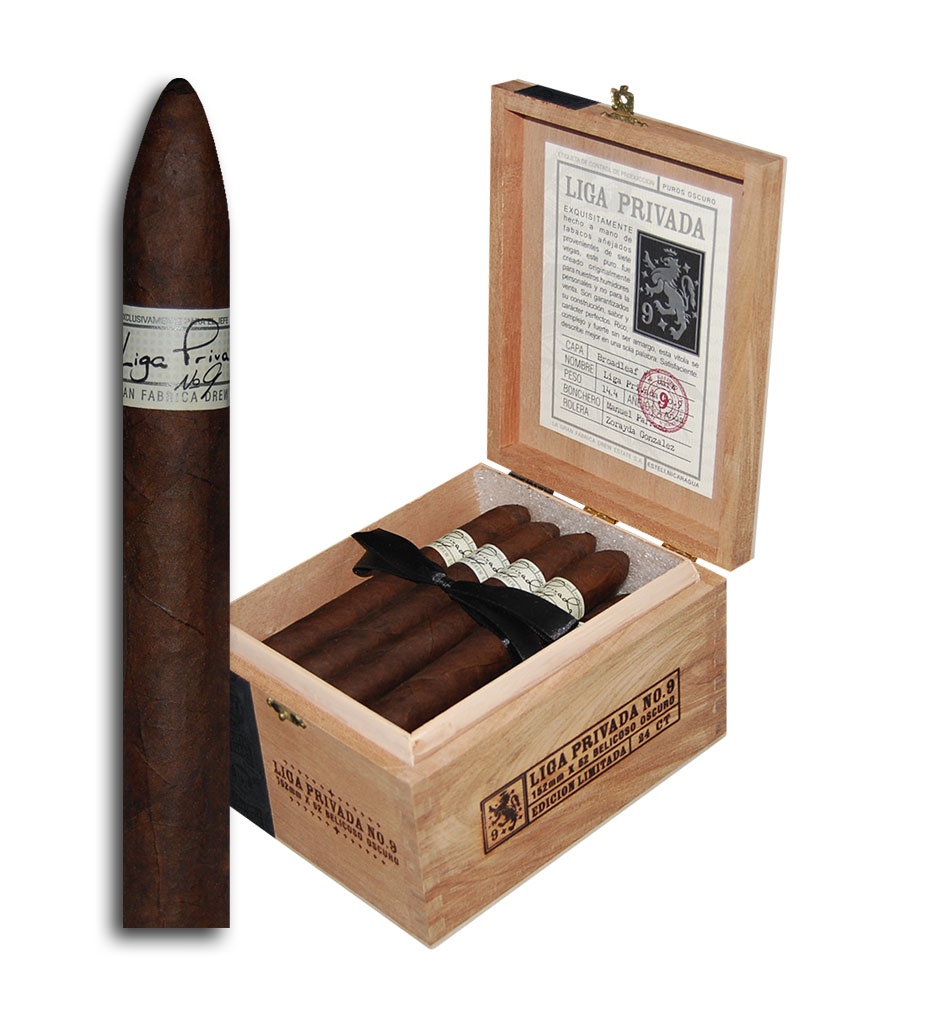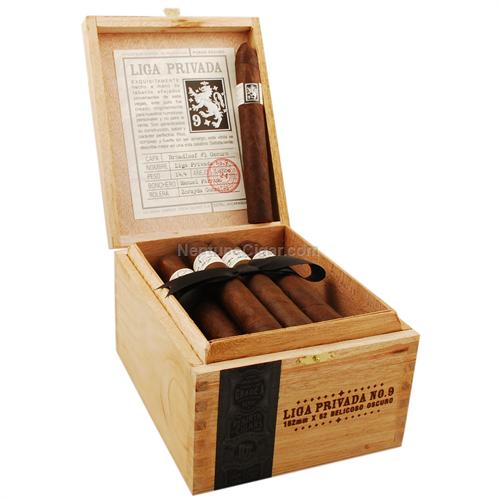 This Belicoso is not flavor, and was in fact blend for the company's president who favors rich,
strong, oscuro wrapped sticks. Although initially a private blend, the cigar took off and is now sold to the public uncellophaned so that you can appreciate the beauty of its very dark, oily wrapper and the rich aroma of these sticks.
Product Information
BRANDS                       

Liga Privada No. 9

CIGAR SHAPE             

Torpedo

CIGAR SECTION         

 

Round

CIGAR LENGTH           

 

6″

ORIGIN                       

   

Nicaragua

STRENGTH                   

 

FULL

WRAPPER COLOR       

Maduro