Liga Privada T52 Robusto
The Liga Privada T52 Robusto in stock features the finest sun-grown Habano-seed wrapper and an exclusive recipe of secret filler blends, which include top-quality leaf from Nicaragua and Brazil. The Liga Privada T52 for sale is full of flavors of leather, earth, zesty spices, and dark coffee, and is aged for one full year, resulting in perfect maturation and complex taste. Packaged in a box of 24.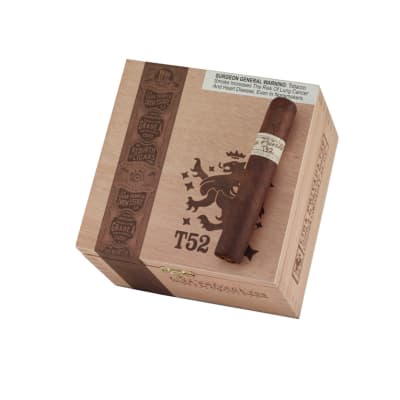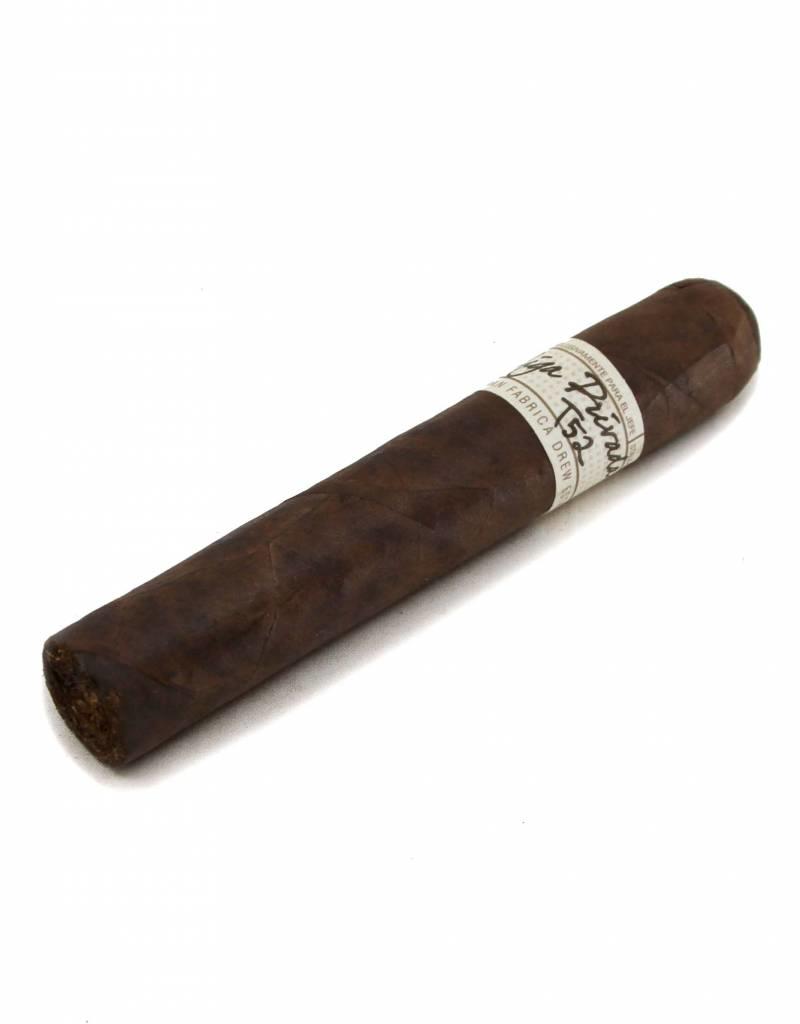 We have been fermenting this leaf since Sep 2006 – not aging, fermenting! It has been a ball breaker, but the result has made it worth it." And the public has agreed, this beautiful, rich Robusto cigar is a best seller, and definitely worth its price.
Product Information
Length        5
Ring           54
Shape        Parejo