PUNCHPUNCH CIGAR
Punch Punch cigar for sale is a Grand Corona cigar with a length of 143 mm, a diameter of 18.25 mm and a calibre of 46. It is a long filler cigar that is made entirely by hand.
It takes a minimum of 40 minutes and a maximum of 90 minutes to smoke. It all depends on the smoker's level of experience. The filler, wrapper and wrapper of a Punchvitola are make from leaves collected from the tobacco fields of the Vuelta Abajo.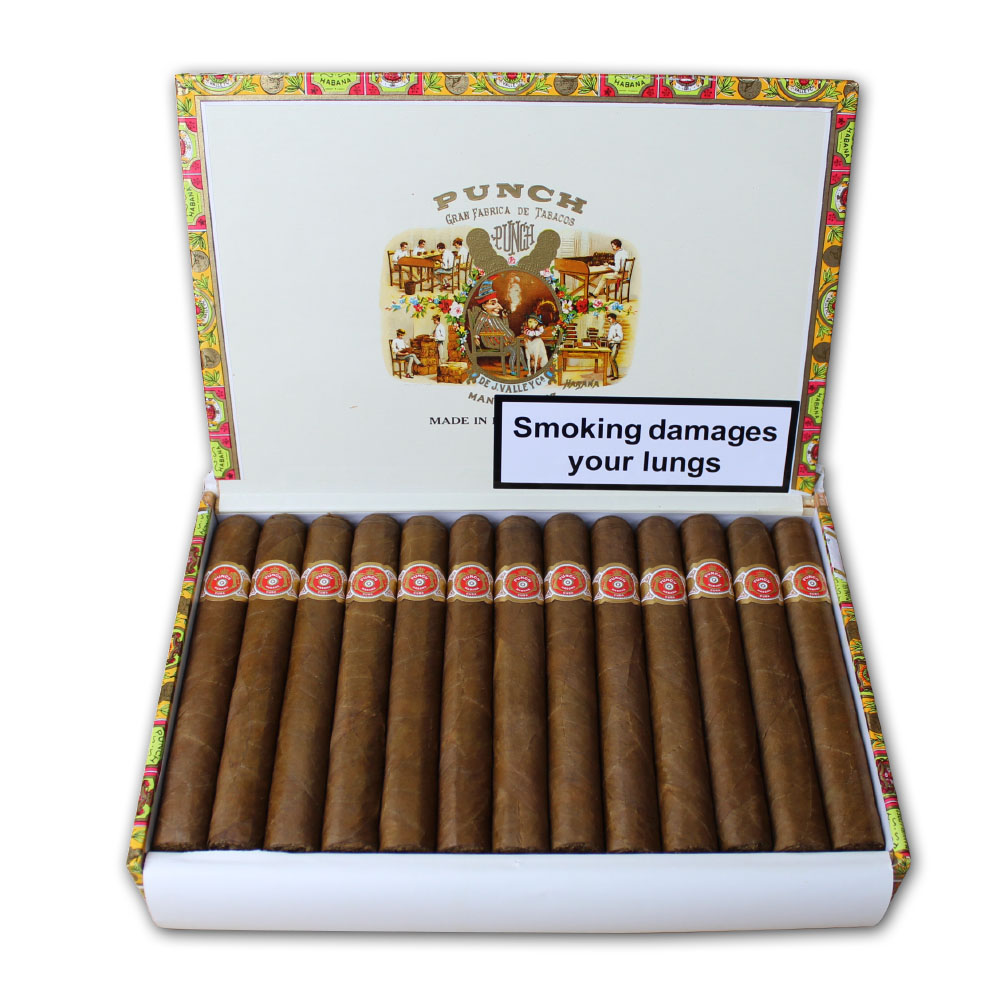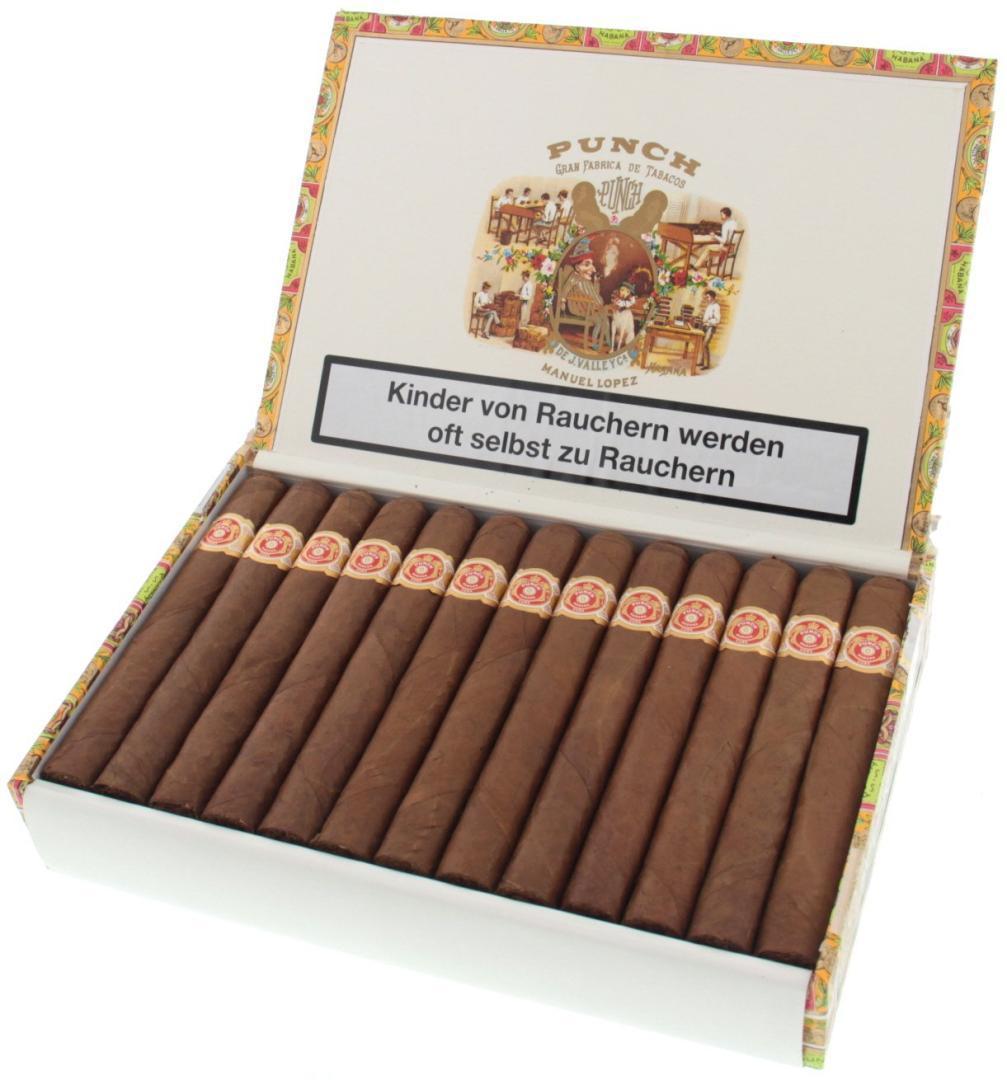 This cigar is characterise by a medium strength. Smokers who prefer Havanos of moderate strength will enjoy a PunchPunch cigar in stock.
Their palates will encounter a slightly spicy cedar aroma in the first third. A strong smell of leather takes over in the second third. In the third third, pleasant earthy notes are release.
Product Information of PunchPunch Cigar
Length                               5 5/8
Taste                                  Spicy
Ring                                   Gauge 46
Strength                             Medium
Shape                                Corona Gorda